Your Career Options
Think you can succeed at CEMEX? Learn how to apply.
Whether you're just starting your career or are ready for the next step, CEMEX is the place to be. Here, you can cultivate your expertise, use your knowledge to the fullest extent and then reinvent yourself to always become a better professional.
Do you think you have what it takes to succeed at CEMEX?
As a student or recent graduate, you probably enjoy being challenged, engaged, and rewarded; you also want to have a direct, meaningful impact on the world. At CEMEX you'll be able to put your training, skills, drive and strategic outlook to full use as you build your career together with people who are the best in what they do.
---
We invite you to join us in our continuing quest to build our future by developing better, smarter solutions to shelter and infrastructure challenges that improve the quality of lives all over the world.
Next Steps
Submit your résumé/CV. Our recruiters will review it, and if we find opportunities that match your interests, we'll contact you to set up an initial interview.
Current students: Check with your career center to see if and when CEMEX will be conducting interviews at your campus.
Internships
CEMEX offers full or part-time internships to students and recent graduates. Gain hands-on experience while working on challenging projects; network with professionals; and learn from bright, driven professionals.
It's your career... build it your way!
We look for driven, passionate and innovative people who want to become part of our team. We seek people with a variety of backgrounds going from technical, engineering, business and different functional skills to join our company in the search for building an enriching career.
Become a part of CEMEX. Make a difference while enjoying an enriching career!
You are talented, experienced, and ready to take the next step. Some of you seek a new challenge or an environment in which you can prove yourselves and put your current skills to their best use. Some of you want to reinvigorate your career or achieve greater impact in the world. CEMEX welcomes you.
A dynamic company focused on continuous improvement
CEMEX is not only a diverse environment laden with opportunity; it is also a truly exciting and fulfilling place to work. We have a strong corporate culture that promotes teamwork and accountability, and we are proud of our commitment to sustainable development and to making a positive impact as part of the building-materials industry.
Challenges and your opportunities
If you have intellectual curiosity, embrace challenge, are eager to continually improve and better serve customers, and wish to make a difference through an enriching career, then this is the place for you. You'll find a career with us highly rewarding.
We're excited to discover the unique skills and perspectives that you can bring to CEMEX. We invite you to explore our job opportunities and find out how working here can help you achieve your personal and professional goals while you help to build the future. You can make a difference!
---
Applying for a job at CEMEX is simple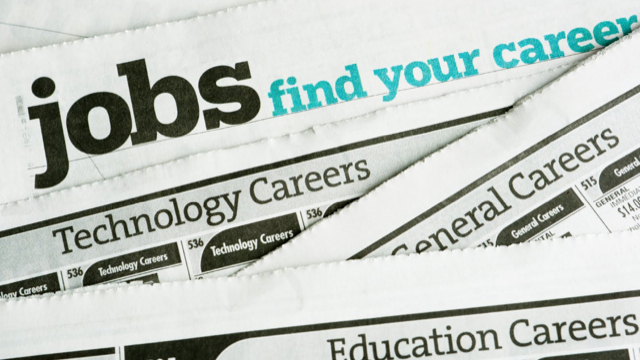 Use the Job Opportunities site to:
Search for a job
Upload your résumé/CV and complete your online registration
Apply for positions based on your interests
Our Hiring Process
Step 1: Résumé/CV Submission
It all starts with you. After you upload your résumé, it will be entered into our global résumé database. We encourage you to regularly update your profile, and apply for new positions that may interest you. You can also create a search agent that will notify you when job openings that match your criteria become available!
Step 2: Résumé/CV Review
Our Human Resources team reviews the applications to identify the candidates whose skills, education, and experience meet the requirements of the open position.
Step 3: Candidate Interviews
Candidates for the position will be contacted by phone or invited to an interview to further evaluate their knowledge, skills, and abilities as they relate to the open position.
Step 4: Selection Decision
Our managers work hard to identify a candidate who is qualified for the position and offer that person the job.
If you are not selected for a particular job, please do not be discouraged. New opportunities open frequently and your qualifications may well make you the ideal candidate for another position.
Why CEMEX?
This is a great time to be at CEMEX and we are well-positioned to grow and succeed. We are a dynamic organization that provides great development opportunities for employees because we recognize that our people are our best advantage.
---
We are looking for talented people who share our commitment to providing sustainable and innovative solutions for customers around the world. We offer a broad range of opportunities that are attractive to individuals with varied interests, backgrounds, and expertise, but who share a common goal: to contribute to building our future. Are you ready to make a difference?