Human touch at a distance
Streamline your workflow with our industry-first platform for purchasing products, tracking deliveries, and managing orders seamlessly — all while keeping safety top of mind.
5 YEARS
OF CEMEX Go EVOLUTION
CEMEX was the first company in the industry to offer a global end-to-end digital solution with CEMEX Go. Today our customers in most of our operations have access to a fully integrated cloud-based platform that offers a superior customer experience everywhere at any time.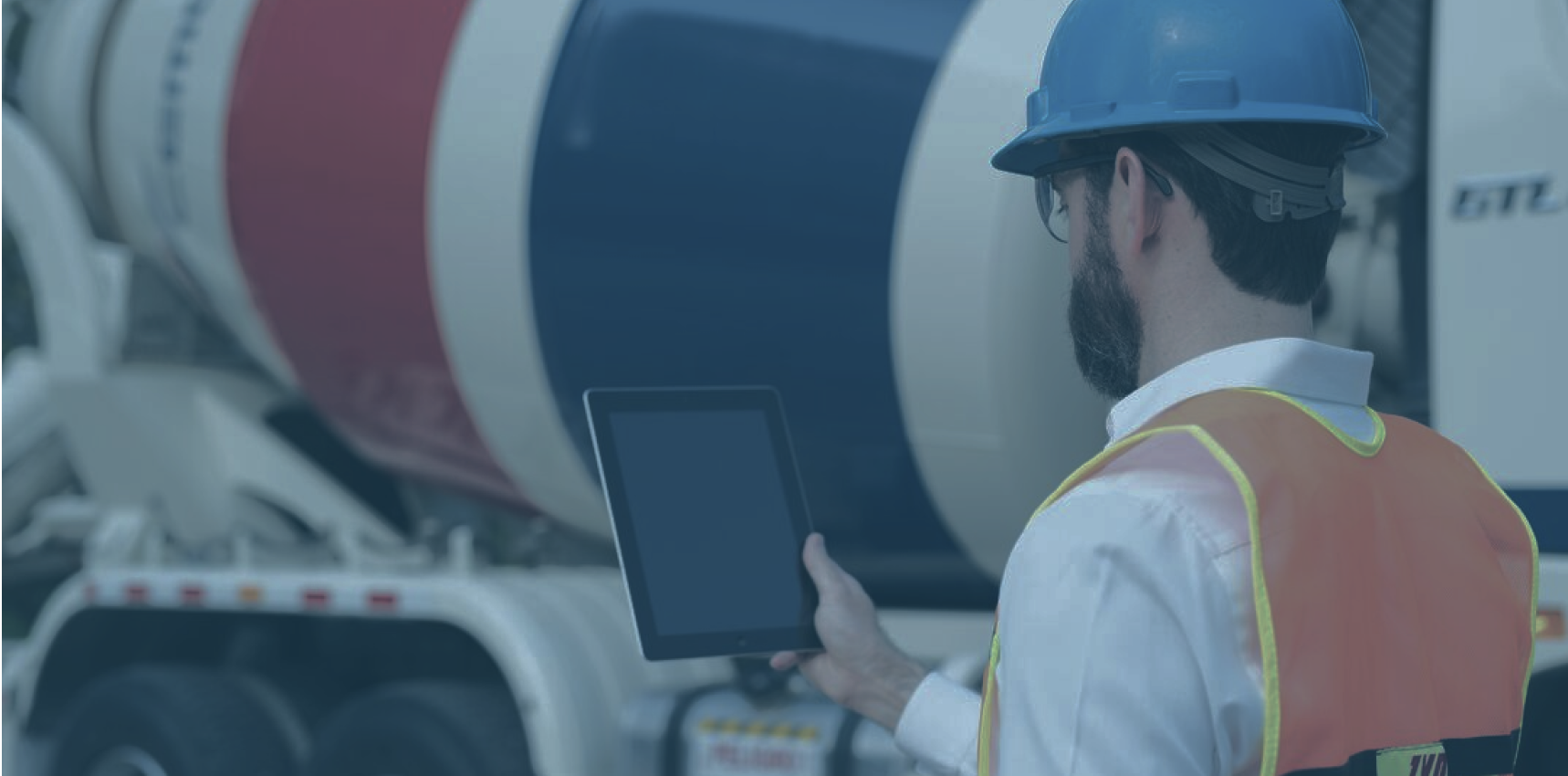 Integrated multidevice and multichannel solutions
21
Countries availability in 10 languages.
+53K
Customers across our operations.
October 2022
+60%
Global sales processed through CEMEX Go.
October 2022
80%
Digital invoices.
October 2022 
Michael Sprecher

Project Executive

It's absolutely a complete solution, and makes life much easier for our project teams and for accounts people.

Marcela Guajardo

General Manager

Now with CEMEX Go everything is at hand, everything is very easily located. It's friendly.

Mixer Driver - United Kingdom

It tells the customer where I am on the way to the job and also tells CEMEX how long it was there so they can be charged correctly.
OPTIMIZE YOUR BUSINESS FOR THESE CHALLENGING TIMES
Let us show you how
A CRITICAL TOOL TO SAFELY RUN YOUR BUSINESS
Want to know how CEMEX Go can help you?
Here's all the information you need on how CEMEX Go can help your business operate safely and efficiently in these uncertain times. Learn more about how its state of the art functionalities play a critical role in our current environment, and the myriad benefits of building faster, smarter, and safer with CEMEX Go.
Go to the CEMEX Learning Hub
Download CEMEX Go
Manage your projects and gain access to key insights that will help you make informed decisions on what matters most: running your business.
Are you a developer?
Go to CEMEX Go Developers Center and find guidelines, tutorials, and detailed information to help you get started.
GO TO CEMEX GO DEVELOPERS CENTER